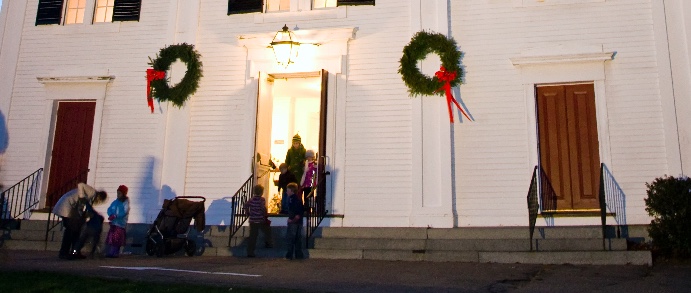 Advent is a season of waiting. It is a season in which we train our souls to long for God, in which we practice feeling hopeful, and learn to be patient.
And it is not just about waiting for the presents, or the parties, or the time with family and friends.
It is about that bigger waiting. That deeper longing. The one that won't be satisfied no matter how perfect this year's celebrations may be. It is about looking out for signs that God's most-powerful love might break into this world in something as unexpected as a infant.
Each step we take toward Christmas through this Advent season, we pray will point us, and push us, just a little closer to God, a little closer to what we really want, a little closer to what we are all watching, and waiting, and hoping for.