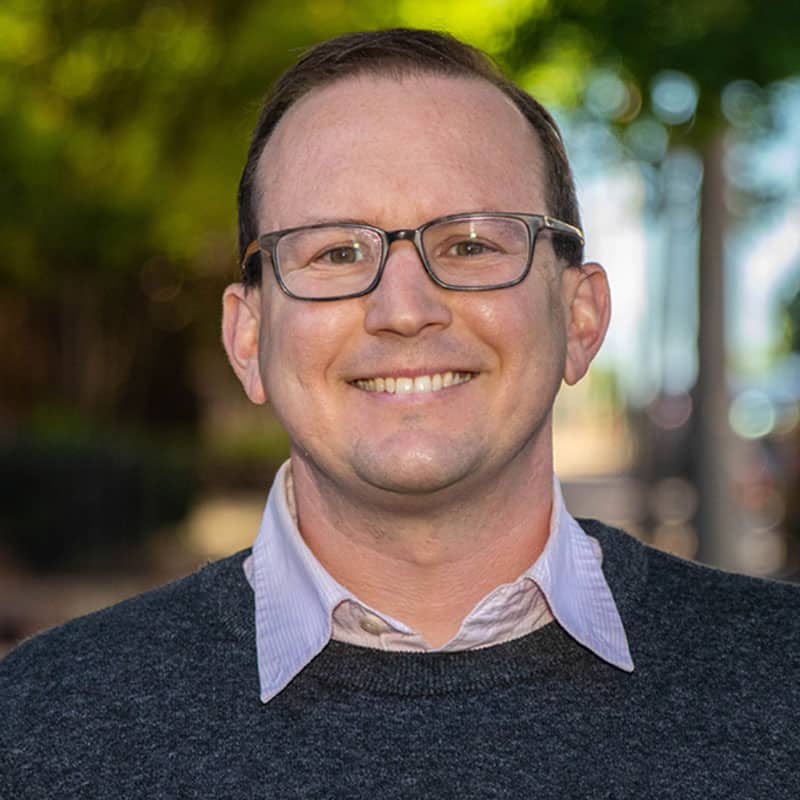 R.G. Wilson-Lyons loves helping people hear our faith story in ways that bring life, healing, justice and peace to the world and our lives. He is married to Mary Page Wilson-Lyons, who is a PhD student in practical theology at Boston University, and is dad to Nina, 9, and Julian, 4. R.G. loves playing with his children, hiking, exploring nature and cooking.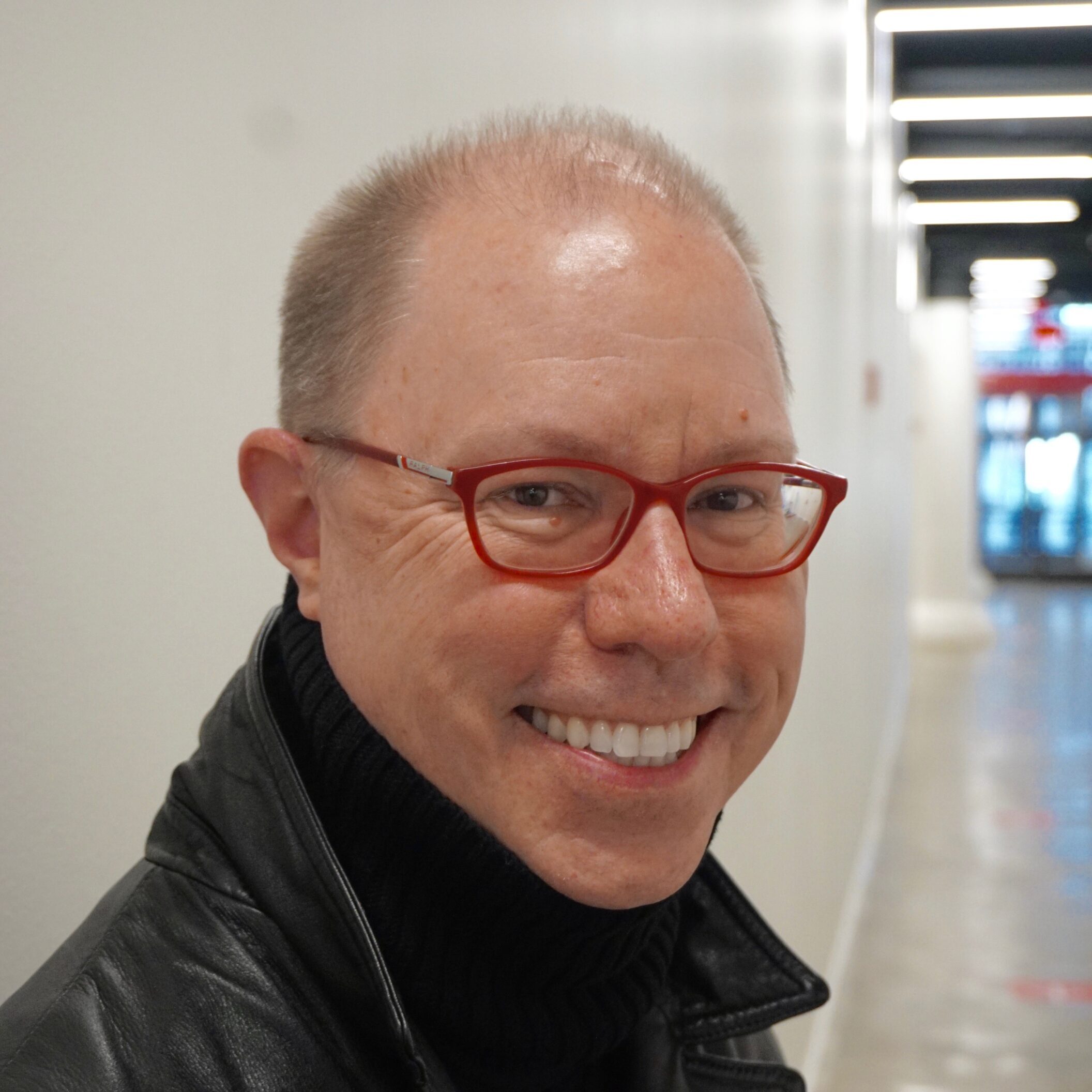 Dr. Larson plays piano, organ, and directs our choirs on Sunday morning. We are blessed to have his music which lifts our spirits heavenward and teaches our hearts to sing.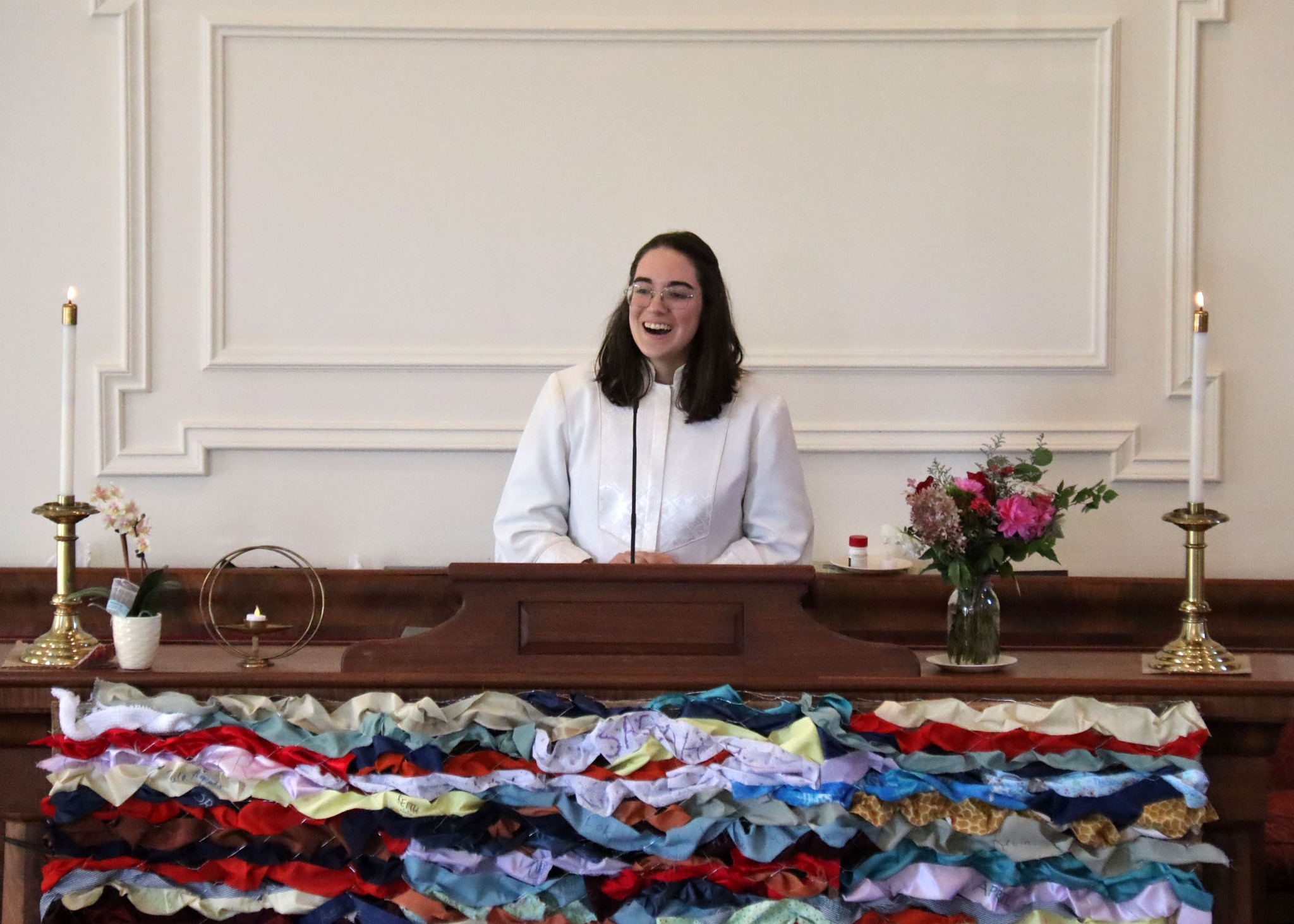 Minister of Children and Families
Katy is a seminarian at Boston University School of Theology. She is interested in the ways God's love can be put into action in the world. They experience God's love through activism, in the garden, and while cooking for friends and family. She is passionate about environmental justice, queer liberation, and parenting her sweet one-year-old son. Katy uses she/they pronouns.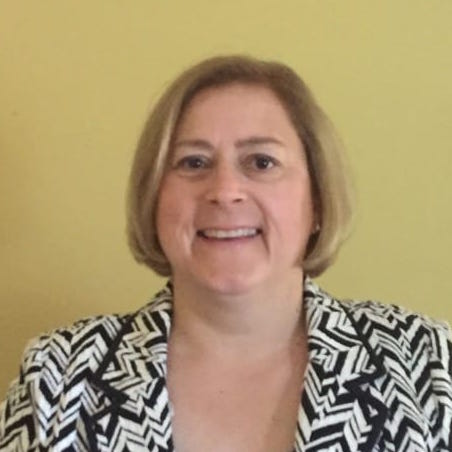 Director of Finance and Operations
Lori oversees the financial aspects of our church life to ensure that our resources are always aligned with our mission. She makes sure everything is working in the building so that we have a good home for our ministry, and she helps us plan for our church's future. Lori is a member of St. Agatha's Parish who is passionate about ministry to youth.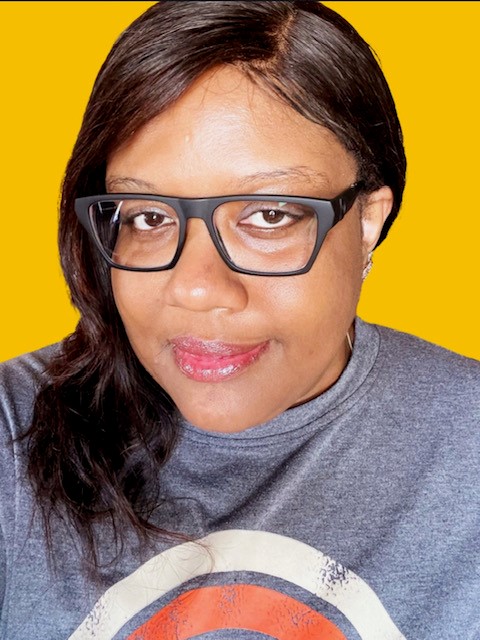 Communications and Office Administrator
Simone facilitates all administrative duties, communications (print, social media and etc.).  She also handles all public facing duties and is in office Mon. – Fri. to assist R.G., staff and members.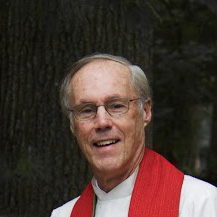 Pastor Jeff served this church from 1993 to 2014. Under his leadership the church experienced substantial growth and spirited renewal. He was named Pastor Emeritus in 2019 in recognition of the foundation he laid for our continued vitality and growth.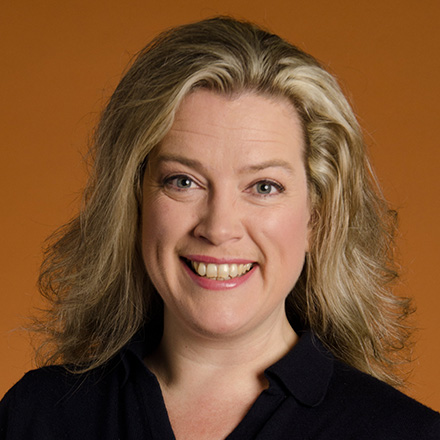 Angela Gooch is on opera faculty at Boston University , and is an Assistant Professor of Voice at the Boston Conservatory at Berklee. Angela has frequently appeared on stage with Opera Boston. She holds degrees in both piano and voice performance, with a B.M. from Samford University and M.M. from BU.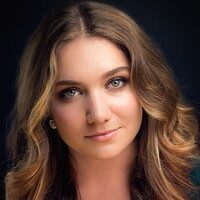 An avid performer of new music, mezzo-soprano Emily Harmon has frequently appeared as a featured soloist with the Time's Arrow New Music Ensemble and made her Jordan Hall debut singing the world premiere of Kati Agòcs' Hyacinth Curl with Hub New Music. She holds both an M.M. and a B.M. in Vocal Performance from Boston University.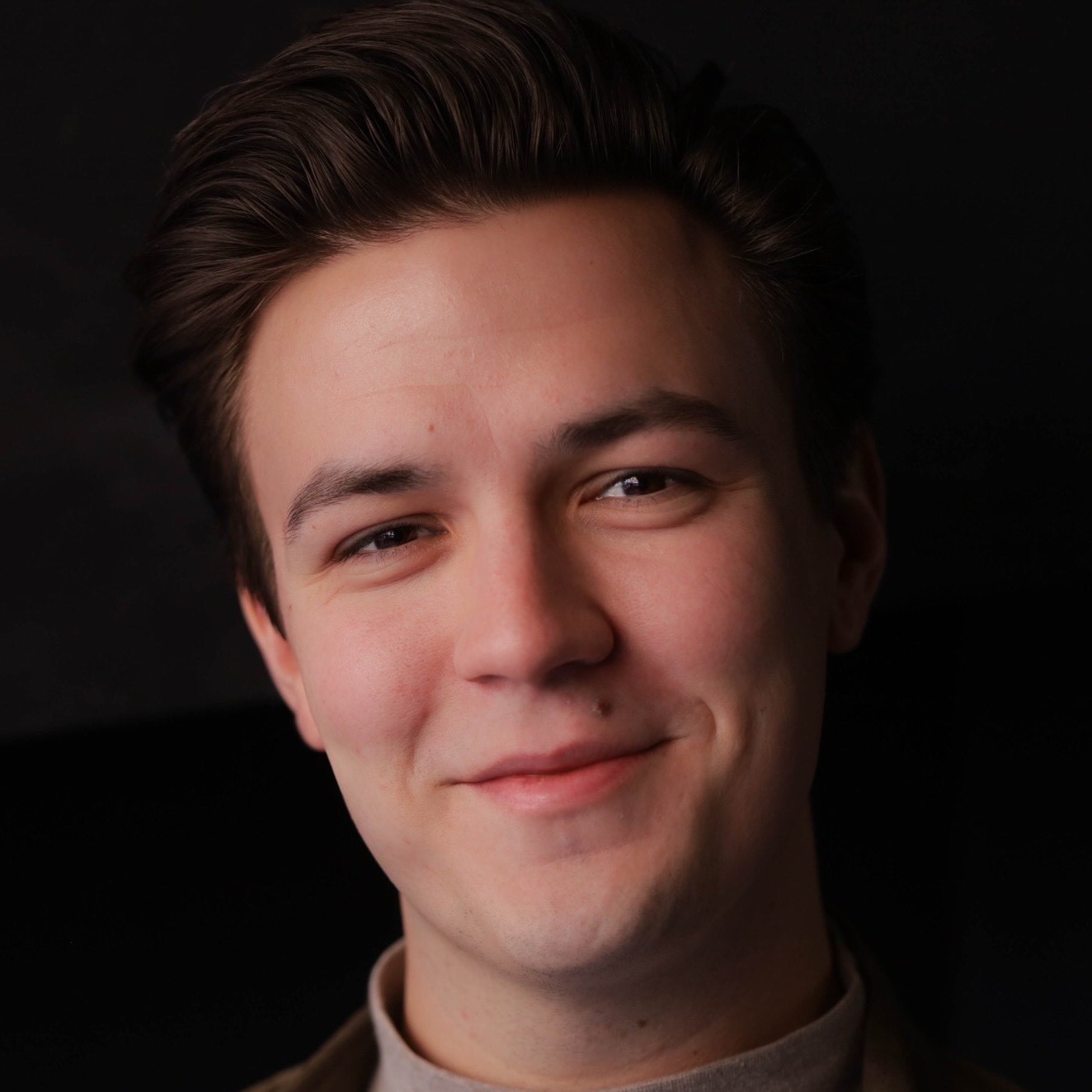 Marcus Huber is originally from Lancaster, PA. He earned his Bachelor of Music degree in Vocal performance from Temple University, and his Master of Music degree in Vocal Performance from Boston University. He has performed with companies including Opera Neo, Delaware Valley Opera, and Ohio Light Opera, the Rhode Island Civic Chorale and Orchestra, and with musical theater companies including Fulton Theater and Timbers Dinner Theater.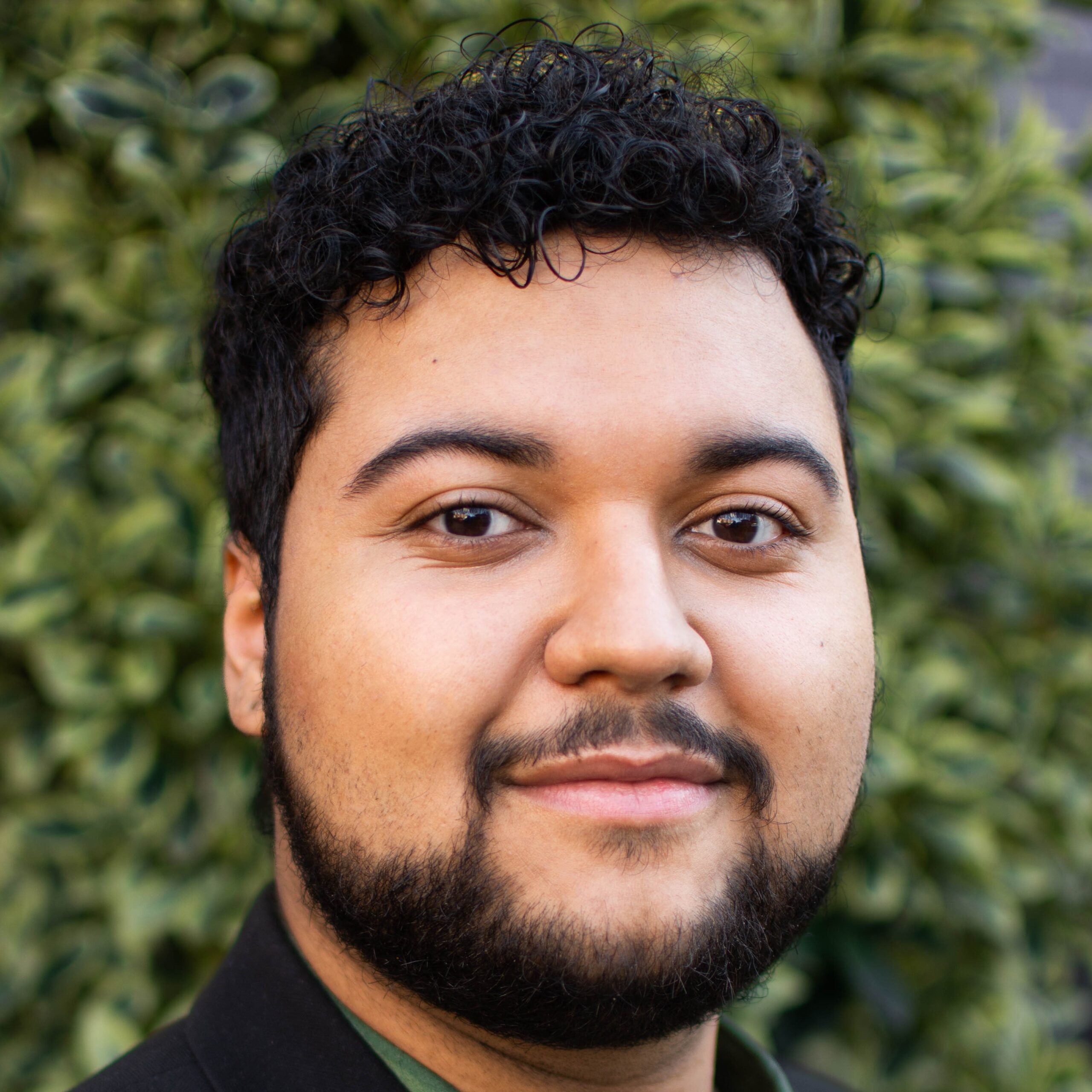 Anthony Pilcher was most recently a Vocal Fellow with the Grant Park Music Festival in Chicago, IL. He has performed operatic works with the Boston University Opera Institute, Odyssey Opera, Bay View Music Festival, and the Boston Youth Symphony Orchestra. A native of Buffalo NY, he holds dual Bachelor of Music degrees in Vocal Performance and Music Education from Ithaca College, and a Master of Music degree in Vocal Performance from Boston University.