Lay Leadership
First Congregational Church in Milton is an open Christian community for all to belong, grow, and engage the world in acts of service and justice.
Family-Focused
We are a church that values opportunities for Christian formation for our families, youth and children. We want our children to discover a vital faith in Jesus Christ that shapes and guides them in all of life's choices to be compassionate, prayerful and service and justice oriented people.
MATTHEW 19:14

Worship-Centered
We are a church that values communal worship and the opportunity for spiritual growth through inspirational music, thoughtful preaching, meaningful prayer and the ability to be challenged to grow in our faith in Christ.
JOHN 4:24

Outreaching
We are a church that values opportunities to help others, locally and globally, with their practical needs, as well as calling people to faith in Christ. We recognize that we have an obligation to offer charity and to also speak for justice for the "last, the least, and the lost."
JOHN 17: 18

Growth-Oriented
We are a church that values personal and spiritual growth in Christ found in worship, adult education opportunities, retreats, and small groups. We desire to grow deeper in our prayer life and our knowledge of scripture so that we grow in our relationship with God and continue on our faith journeys.
MATTHEW 6:33

Community-Building
We are a church that values being a community of faith. We value respectful communication, tolerance of diversity, our intergenerational character, our joyful and fun-filled gatherings and caring for one another in practical ways in times of joy and sorrow.
JOHN 17:11

Open and Affirming
We welcome all people — regardless of gender, race, sexual orientation, gender identity or expression, social, economic, physical or mental condition — to share fully in all aspects of our church life and leadership.
GALATIANS 3:28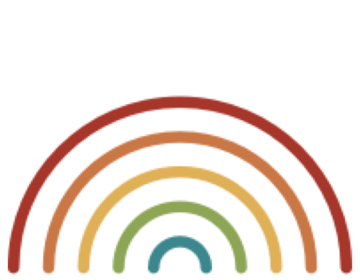 United Church of Christ
We are a member congregation of the United Church of Christ: a collection of more than 5,000 congregations across the United States with about 1 million members all together. The United Church of Christ's purpose is To love God with all our heart, mind, soul, and strength and our neighbor as ourselves (Mt. 22). The UCC's vision is United in Christ's love, a just world for all. It has a history of advocating and working for justice, and is well known for their proclamation that "God is Still Speaking!" and a mission that is United in Spirit and inspired by God's grace, we welcome all, love all, and seek justice for all. Our faith is more than 2,000 years old, but our thinking is not. We are always listening for where God is calling us next.