John believes that the Church is a place where God's love comes alive! He loves seeking the many and surprising ways that God's voice is still speaking to us today: through ancient stories, through the music of our tradition, through the joy of our children, and through the lives of all God's people.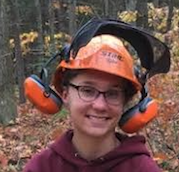 Minister of Christian Education
Katherine believes that the stories of scripture and the practices of our faith have the power to inspire young people to make their community and their world a better place. In addition to being a graduate of Harvard Divinity School, she was also a student farmer at The Farm School in Athol, MA, where she learned to repair tractors, plant kale, and improve the global food system. In her spare time, she enjoys reading, writing, and spending time with her dog, Gus.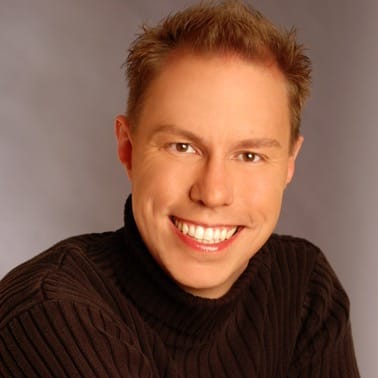 Dr. Larson plays piano, organ, and directs our choirs on Sunday morning. We are blessed to have his music which lifts our spirits heavenward and teaches our hearts to sing!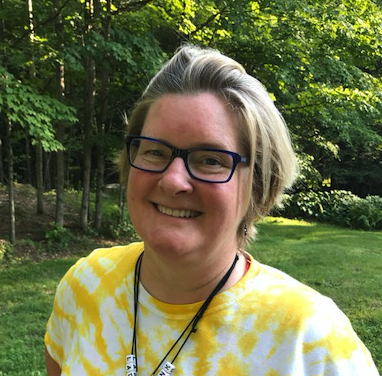 Susan is a Second-Year Master of Divinity Student at Boston University who is completing her Contextual Education in our Congregation. Susan is here to learn and to grow in her practice of ministry. She holds a MFA in Creative Writing, and interests include her women's chorus, Voices Rising, and a summer camp for girls where she works as a counselor in a special program for bereaved children. She enjoys reading, singing, music of all kinds, cooking, and BBC mysteries.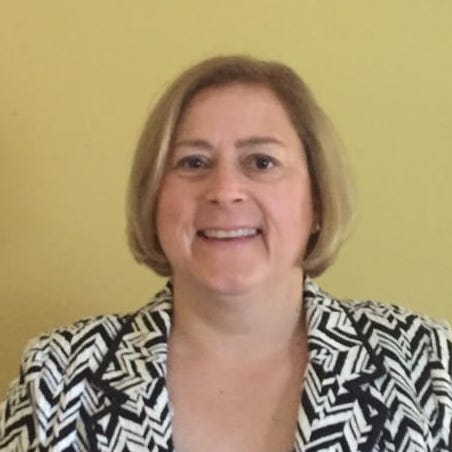 Director of Finance and Operations
Lori oversees the financial aspects of our church life to ensure that our resources are always aligned with our mission, she makes sure that everything is working in the building so that we have a good home for our ministry, and she helps us plan for our church's future. Lori is a member of St. Agatha's Parish who is passionate about ministry to Youth.
Communications and Office Administrator
Brenda Lee manages the day-to-day happenings of the church office. She has worked as an editor, writer and photographer for various magazines, and holds a B.A. from Penn State University and a M.A. from the University of New Orleans. She was a Program Administrator at the University of Arizona before relocating back to her hometown in Massachusetts. She enjoys spending time outdoors with her family.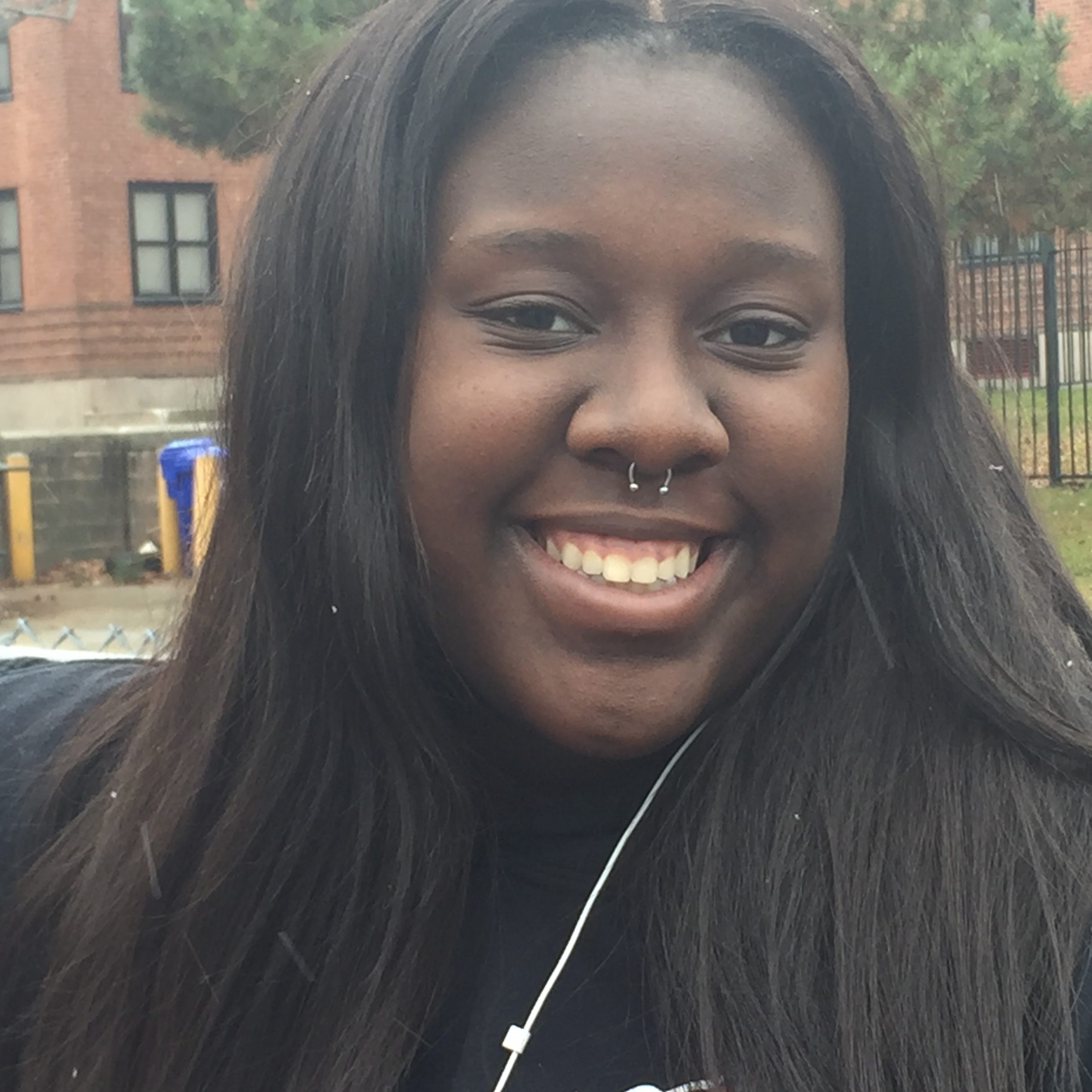 Majesty started working at a daycare when she was 15 and fell in love with babysitting. She loves connecting with new children and finds working with children very rewarding. She works to create a happy environment in which all children can succeed and grow.
New soloist joining us soon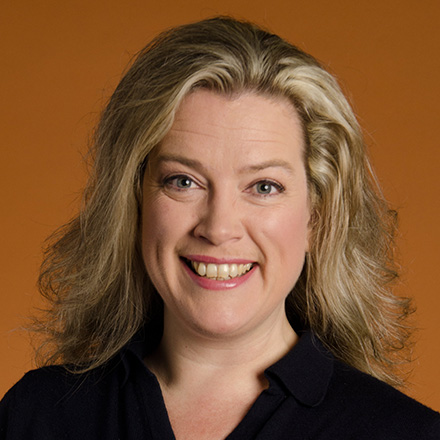 New soloist joining us soon